Full 1
A healthy child is a happy child
Full 1
Providing A-Z pediatric care
Full 1
Best diabetes & endocrine care
BMC-276/23/12, Hatiara, Newtown, Kolkata, West Bengal 700157 (Behind New Nandy Pharmacy)
Availability of the doctor at different location in Kolkata
Biswa Bangla Sarani, Tegharia, Newtown, Kolkata – 157 (Near Haldiram, VIP Road)
Mon, Tue, Thu : 9 am (By Appointment)
Krishna Residency, Tegharia Jhawtala, Kolkata – 157
Rajarhat Police Station, naipukur SRCM Rd, Reekjoyoni, Kolkata, 700135
Specialized child treatment, diabetes and endocrine care by the best pediatrician in Kolkata
Dr.
Sovana Hoque
Best Pediatrician in Kolkata
As a pediatrician, we know the best health care sevices that can be provided to your children to treat diseases as well as to make sure the…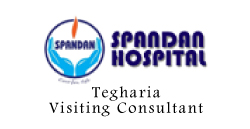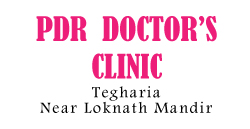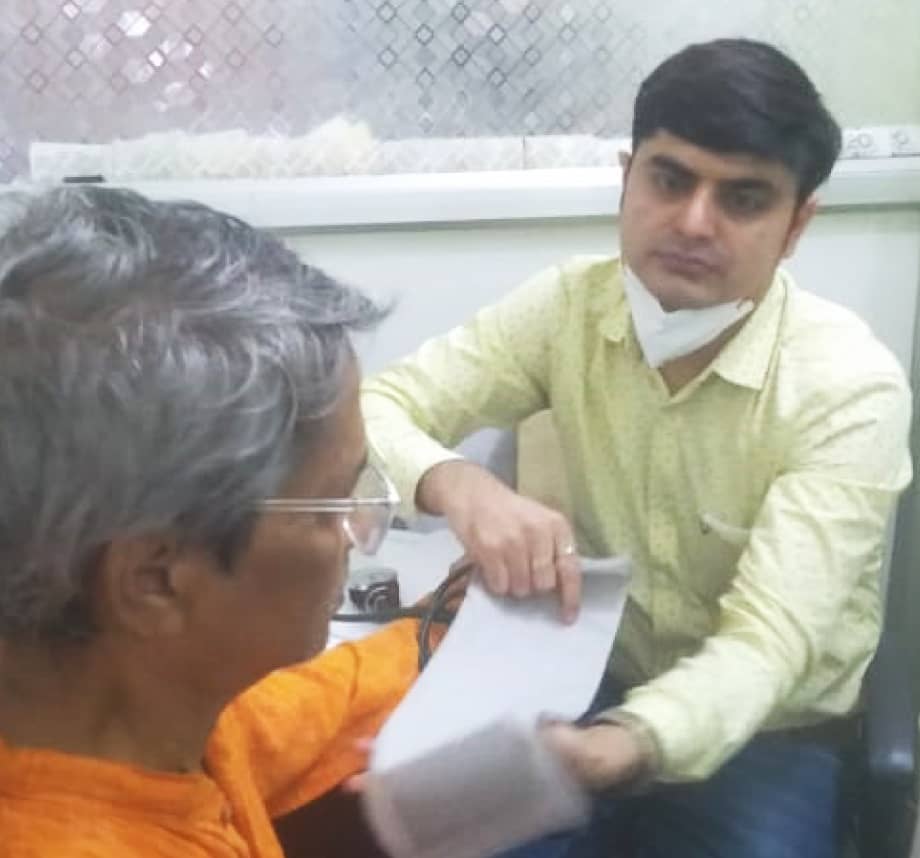 MBBS, DMRD (Radio)
MD (Med)
Dr. Murshed Alam is a consultant physician and also an MBBS, DMRD (Radio), MD (Med). He is specialized in treating diabetes and , endocrine..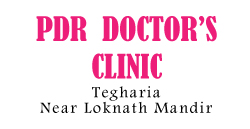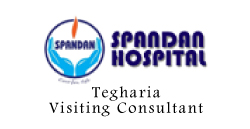 providing optimal health care in a relaxed environment for every patients.
we know the best health care services that can be provided to you and your children to treat diseases as well as to make sure the best development and growth of your child's mind and body. Also she is known for providing best new born care in Newtown Kolkata..
We consider the safest methods for the treatment to cure your health issues
Read what our patients say
We are visiting Dr. Haque and Dr. Alam since a long time for the treatment of my child as he was a underweight baby but the improvement we are seeing now is really good.
Debabrata Roy
One of the best pediatrician. The diseased-based treatment and follow-ups are really nice. The co-operation is also beautiful.
Devik Gupta
Polite and good doctor. Treatment is also good. Obviously, we recommend others to visit Dr. Sovana Haque and Dr. Murshed Alam.
Abhijit Dasgupta